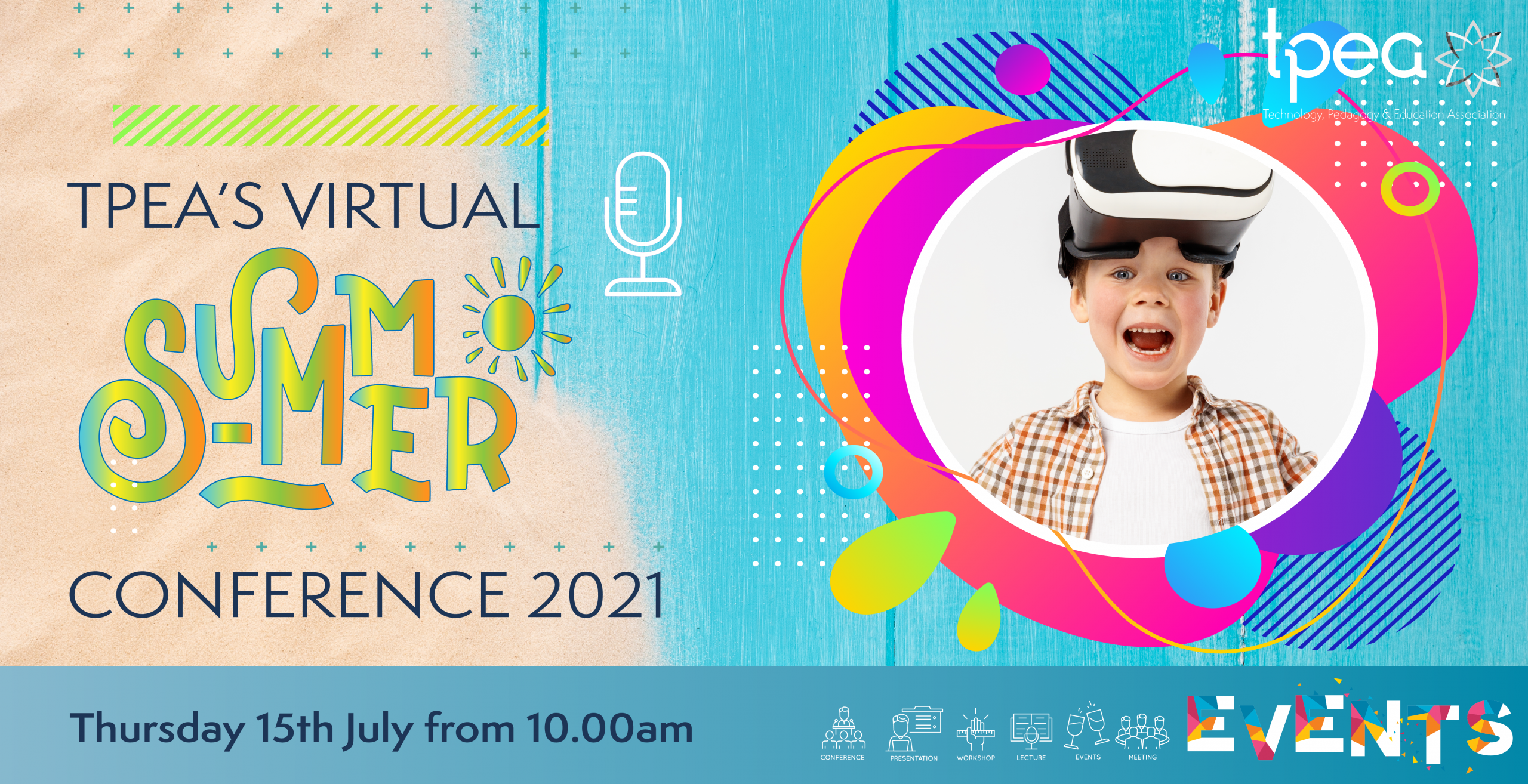 Welcome to our Main Stage where our keynote presentations will be happening
See what's coming up on...
Submit a presentation, paper, workshop or poster for the Conference
Something extra for our members...
Conference progress
Welcome to our Virtual Conference badge. Staying online during a conference keeps your interest and engagement. At our conference, we want to recognise your involvement. So visit a minimum of two sessions and a keynote presentation and earn your TPEA Virtual Conference attendance badge.

Attend a keynote presentation (Each keynote is worth 1 CPD point)
Attend three sessions (Each session is worth 1 CPD point)
User points earned so far

Complete the conference evaluation and collect your conference attendance certificate