Technology Pedagogy and Education Association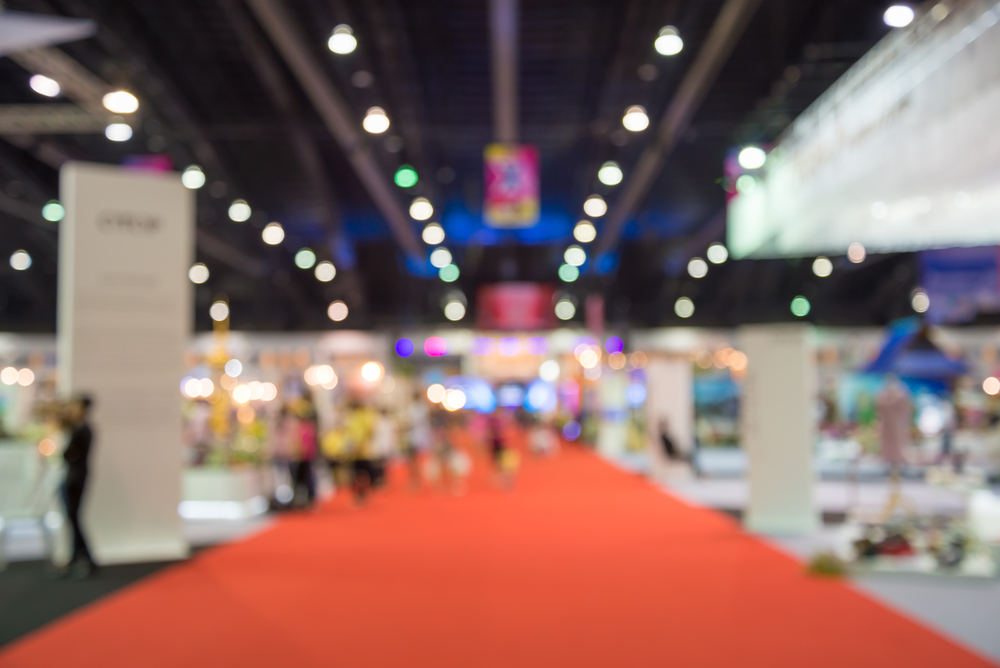 In our new venture, we will be running three Research Safaris at BETT20, on 22nd, 23th and 24th
Read More »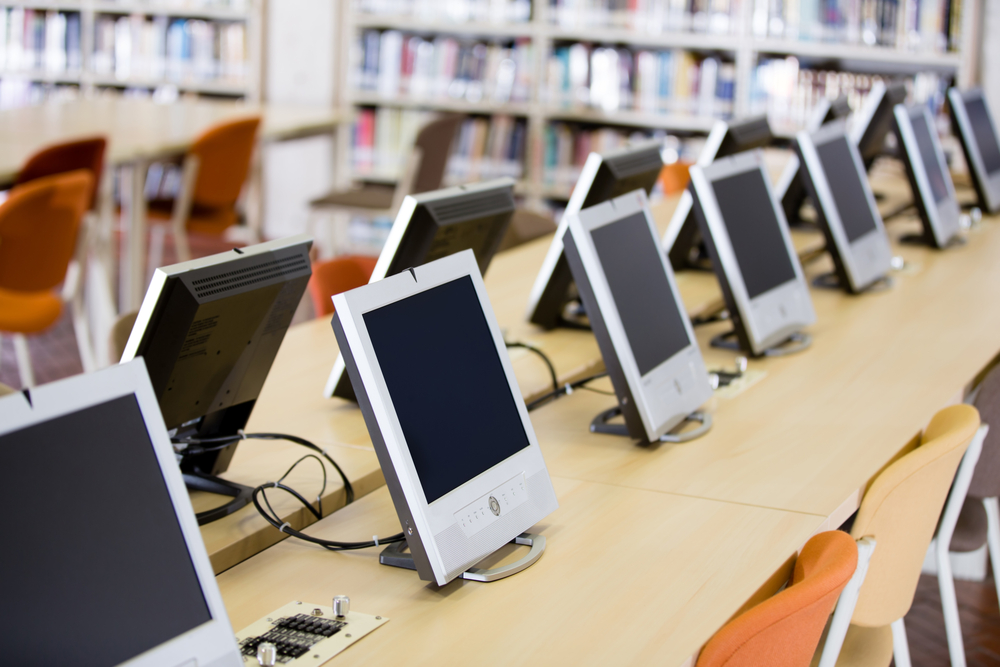 Published on 3rd April  2019, the government released its strategy for education providers and the technology industry
Read More »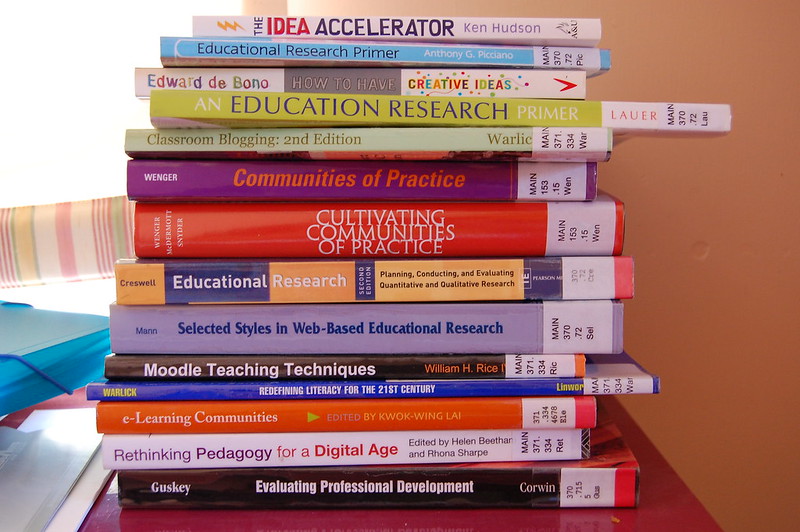 This session by Technology, Pedagogy and Education Association (TPEA) members will explain how teachers as co-researchers have investigated digital technologies in order to customise their teaching techniques and make more accurate assessments of pupils' learning interests and progress.
Read More »
In order to strengthen the voice of professional experts in advising on the national computing strategy, ITTE and MirandaNet, the two leading education research bodies in the UK and internationally, will join together under the new name of the Technology, Pedagogy and Education Association. This learned community, launched in 2019, aims to influence policy and practice in education technology. The TPEA moniker was chosen to align with ITTE's well established international journal of the same name.
We publish widely in professional journals, newsletters and in the education press and write most of the standard course books used in teacher education published by Routledge.
The partnership between ITTE and MirandaNet will give TPEA 1,500 international members representing a wide range of education technology (EdTech) experts including university and college lecturers, advisory services and independent consultants, school leaders, classroom teachers, researchers and edtech companies who all share an interest in improving learning through the application of digital technology in teaching and through the effective teaching of Computing as a curriculum subject.
Any questions? Get in touch