In The Loop - How to keep updated
There are so many ways in which you can keep up-to-date with all of the activities from the Technology, Pedagogy and Education Association. Whether you prefer email, social media, or frequently checking in on our website, there's always a way of receiving the latest news using the links below.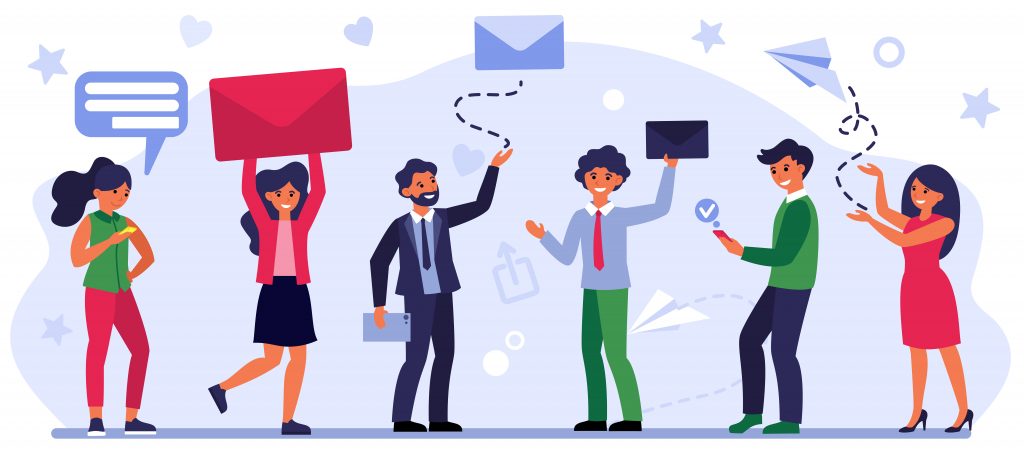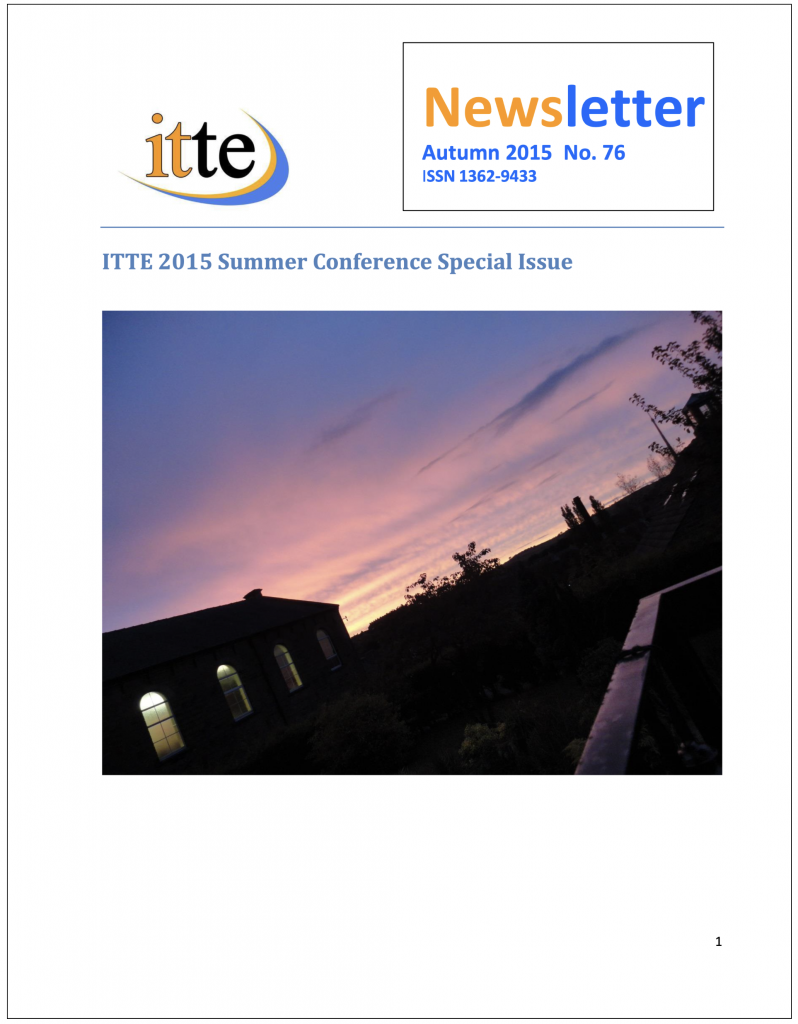 The TPEA Email Newsletter is published regularly and includes updates on our events and publications from our members.
Members are automatically subscribed to the newsletter when they join.
The TPEA newsletter brings together the ITTE and MirandaNet newsletters. Previous newsletters are available using the links below.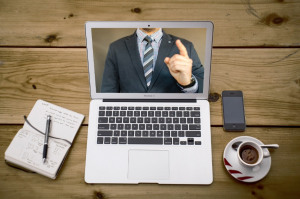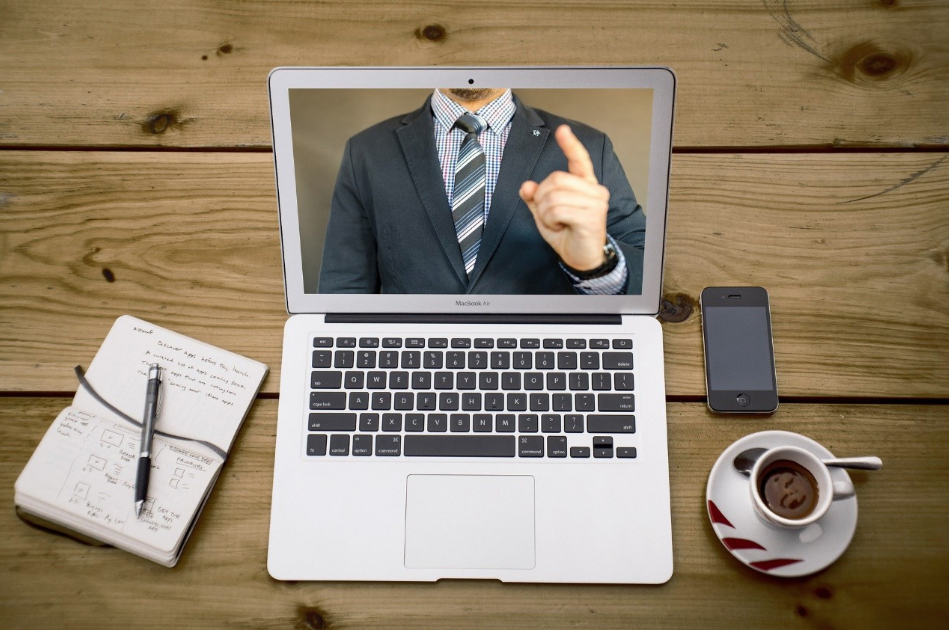 Dr Anna Wood from the University of Edinburgh outlines a paper recently published in the TPEA journal on the theme of lecture capture in higher education.
Read More »
The TPEA Blog is written by our members on any topic that will be of interest to others in the association.
If you are a Member, log into your account to submit your suggestions for a blog post.