Hear Speakers, Experts & Leaders
Listen to engaging and interesting speakers. Hear researchers, educationalists and academics present their research. What's more, there's always plenty to talk about and carry on the conversation with like-minded colleagues.
Face-to-Face & Virtual Events
Whether we meet in person or through a webinar. Be part of the conversation. On Twitter (@TPEAssociation) or through Instagram (@tpeassociation). We look forward to hearing from you.
Join us on our TPEA Research Safaris
What better was to enjoy a large-scale show, than with colleagues. Many of our TPEA Associates present at these events.
Join us for our Annual Conference
There is nothing like a TPEA conference to get you talking and listening to some of the most knowledgeable thinkers in the field of educational technology.

Our 2023 Annual Conference will be held in Bedford on the 3rd and 4th July 2023. More information on our conference plans are coming soon…
We have a range of online and face to face events whereby members can learn, share and present their ideas. From meetings, webinars, ResearchMeets, BETT, conferences and workshops, there is always something for members to engage with.
What can
TPEA Events
do for you?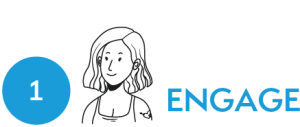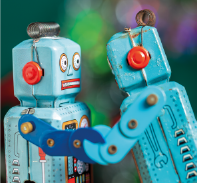 Share
Share your own research, practice or edtech product.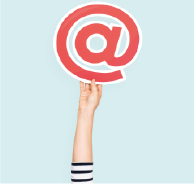 Network
Meet expert practitioners and researchers in education technology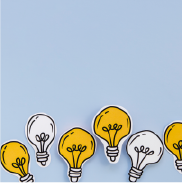 Discuss
Join in current debates around issues that matter to you.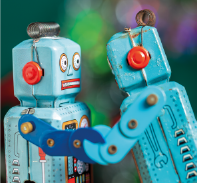 Research presentations
Hear about the latest research findings and projects.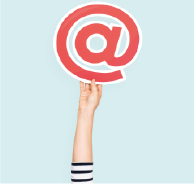 Methods
Learn new methods for investigating educational technology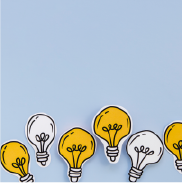 Publishing research
Take part in workshops that will help you write and publish your research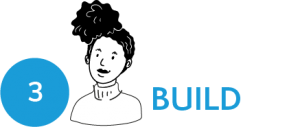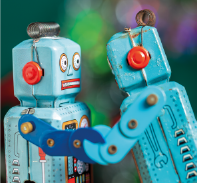 Collaborate
Build teams and collaborate on research and practice projects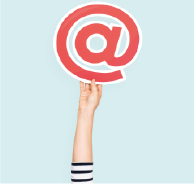 Contribute
Share your expertise as part of our community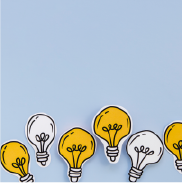 TPEA Awards
Access TPEA grants and awards for your work