Join us in Winchester on 11th & 12th  July for the 2019 TPEA (Technology, Pedagogy & Education Association) Conference. An exciting blend of a traditional conference; a welcoming academic community and an opportunity to join the debate.
What are the digital skills that teachers and pupils need and how can you support all to achieve this? How can we improve computing education, prepare children to become digital citizens and make full use of digital tools across the curriculum?
The conference will be open to teachers, teacher educators, advisors and researchers and will provide opportunities to develop your professional knowledge and skills through presentations and workshops with leading practitioners and researchers.
We welcome contributions from attendees who wish to share examples of practice or research findings. To contribute, sign up here https://goo.gl/forms/UZmc8C7qsaueJtGx2.  We will be awarding CPD certificates for those who join in the interactive activities.
A TPEA conference is always more than a one-day event. Lively discussions, activities and networking begin in the warm-up to the conference late afternoon on the Thursday.  Do join us for the evening conference dinner if you are able.
Accommodation at the hotel or cheaper accommodation is available for booking at the same time as you purchase your ticket.
Further information is posted on http://conference.itte.org.uk/2019-conference/
Any questions, please contact conference@itte.org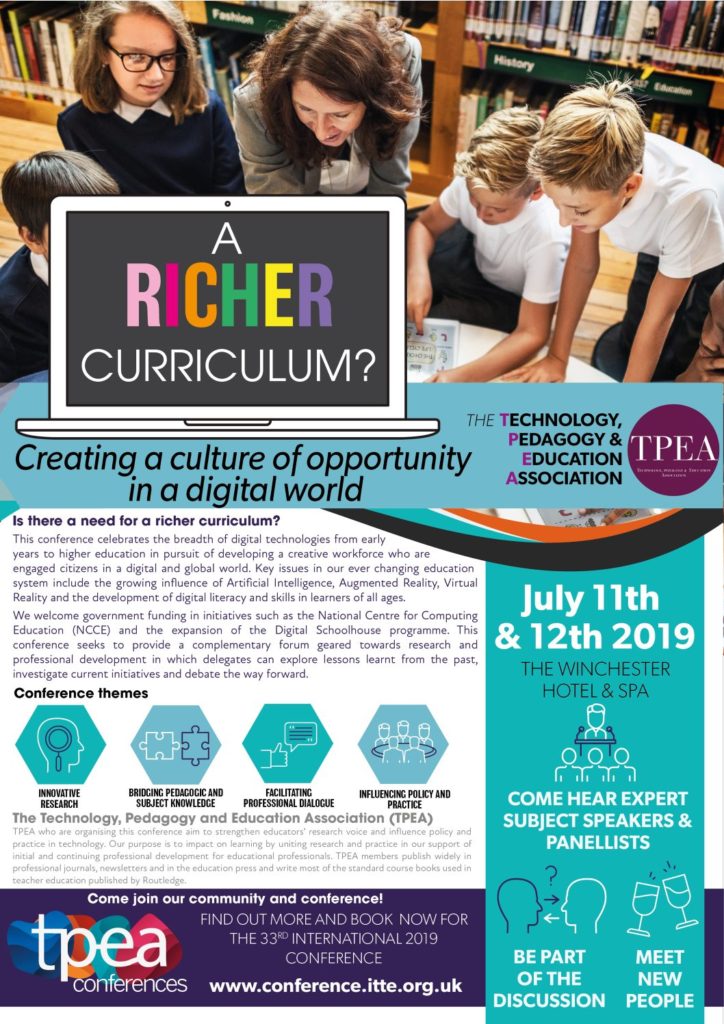 Purchasing Your Conference Access is as easy as 1...2...3...
We offer a range of different conference tickets. If you are one of our TPEA Members (MemebersPlus+)  then the rate is discounted for you. Not a member? Then why not take out membership as well at the same time as purchasing your conference ticket. Your first year's membership has been heavily subsidised by us as an extra bonus so you can enjoy the conference and then membership throughout the year.
1. Buy your conference ticket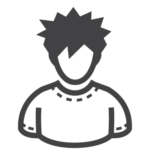 2019 Standard Conference
Ticket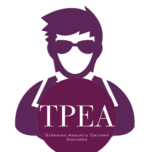 2019 Rate for MembersPlus+ Members
2019 TPEA Associate Conference
Rate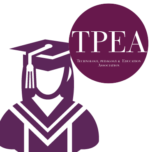 2019 ECR/Tutor/Schools Package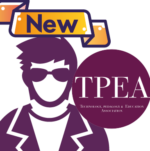 Conference + New Member
rate combined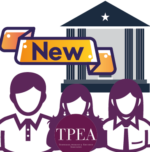 Conference + New Institutional Member rate combined
2. Reserve your conference accommodation
Can't make the whole conference? Then just come for the day!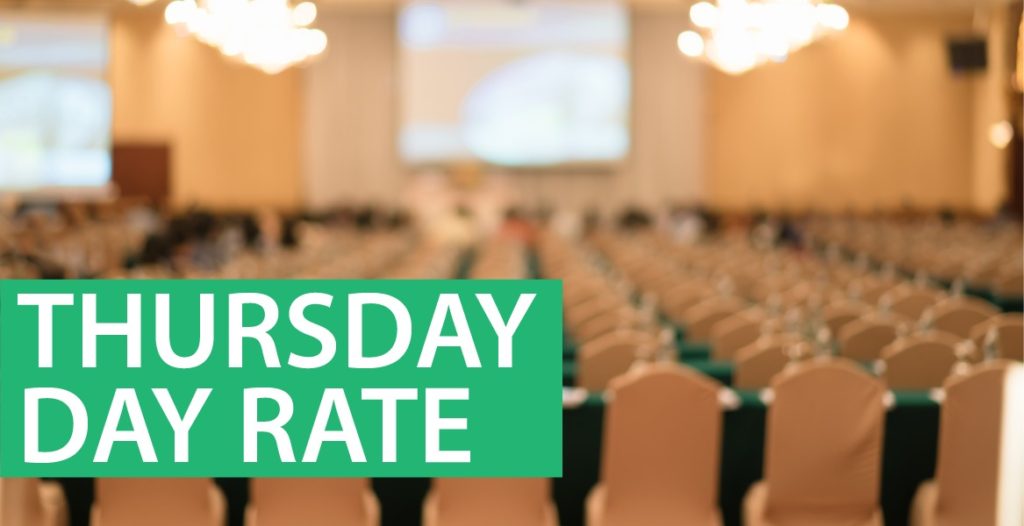 Day rate for Thursday Conference Access ONLY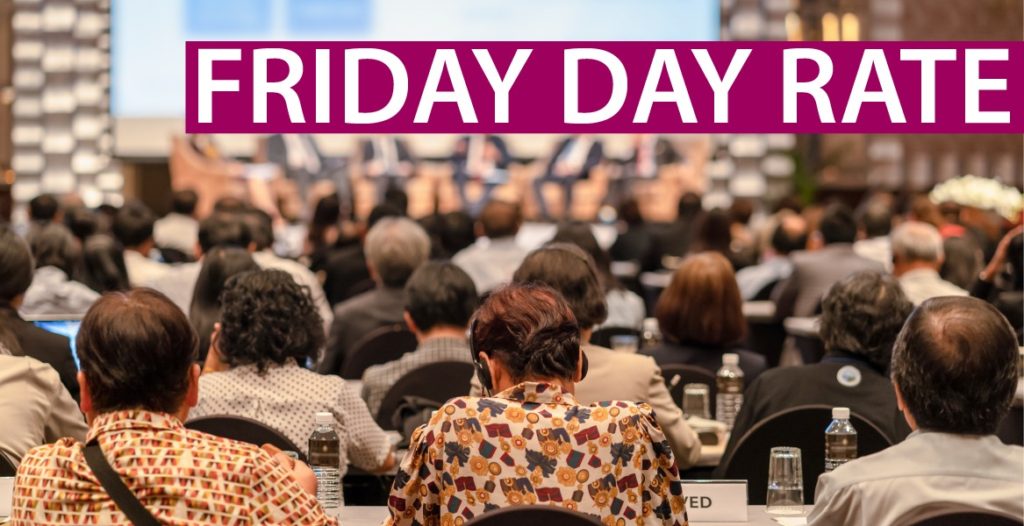 Day rate for Friday Conference Access ONLY