About TPEA | Our Work | Who We Are | Charity Information
The Technology, Pedagogy and Education Association (TPEA) is a membership association that informs policy and practice in education technology. Our unique contribution to this field comes from our members' research and expertise in teaching, initial teacher education and continuing professional development.
We are a UK registered charity that aims to advance education for the public benefit by:
promoting research and effective practice in the use of digital technologies, particularly, but without limitation, in schools; and
supporting initial and continuing teacher professional development, in particular in the field of the effective use of educational technologies.
Membership of TPEA is open to anyone who supports these aims.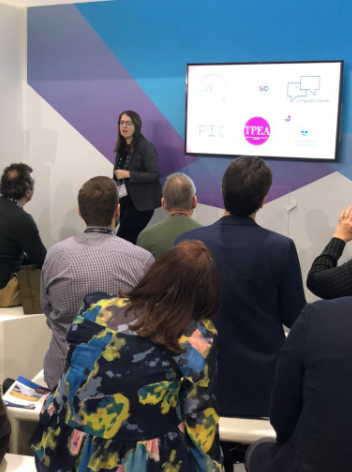 What we do
We view education technology broadly and our work includes:
the pedagogical application of digital technology by all teachers in all curriculum areas;
the development of the teaching of computing and digital capability including the strands of computer science, information technology and digital/media literacy;
the effective use of digital technology in initial teacher education, continuing professional development (CPD) programmes, and research.
We do this through supporting our members with an inclusive and supportive community and opportunities to share research and practice. Working with Taylor Francis, we publish the internationally recognised peer-reviewed academic journal Technology Pedagogy and Education. We also work closely with a number of technology companies undertaking qualitative and quantitative research for evaluation and development.
We support large and small-scale research project and advocate the use of practice-based research as a method of professional development. Our members' work is published internationally and disseminated through our blogs, forums and conferences.
TPEA is founded on collaboration and we work closely with a wide range of partners including the Council for Subject Association, MESH, the Chartered College of Teachers, Naace, Computing at School and many more.
Our history
Our association was founded in 1986, as the Association for Information Technology in Teacher Education (ITTE) to support the use of technology in initial teacher education and professional development. In 2018, it was decided to adopt the name Technology, Pedagogy and Education Association (TPEA) in order to align the association more closely with ITTE's well established international journal of the same name. TPEA gained charity status as a charitable incorporated organisation in 2020.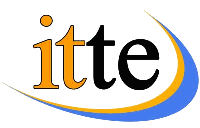 Our governance
Our charity is governed by Trustees in accordance with our constitution. Please see the Charity Information page for more information.
Day-to-day management of the association is delegated to an Executive Committee led by our Chair. Please see the Who We Are page for more information. Members of the association can stand for election to the committee at our annual general meeting