 We want to provide you with opportunities to learn and particpate in our community of practice. We invite you to develop your knowledge and awareness around the use of digital technologies in education.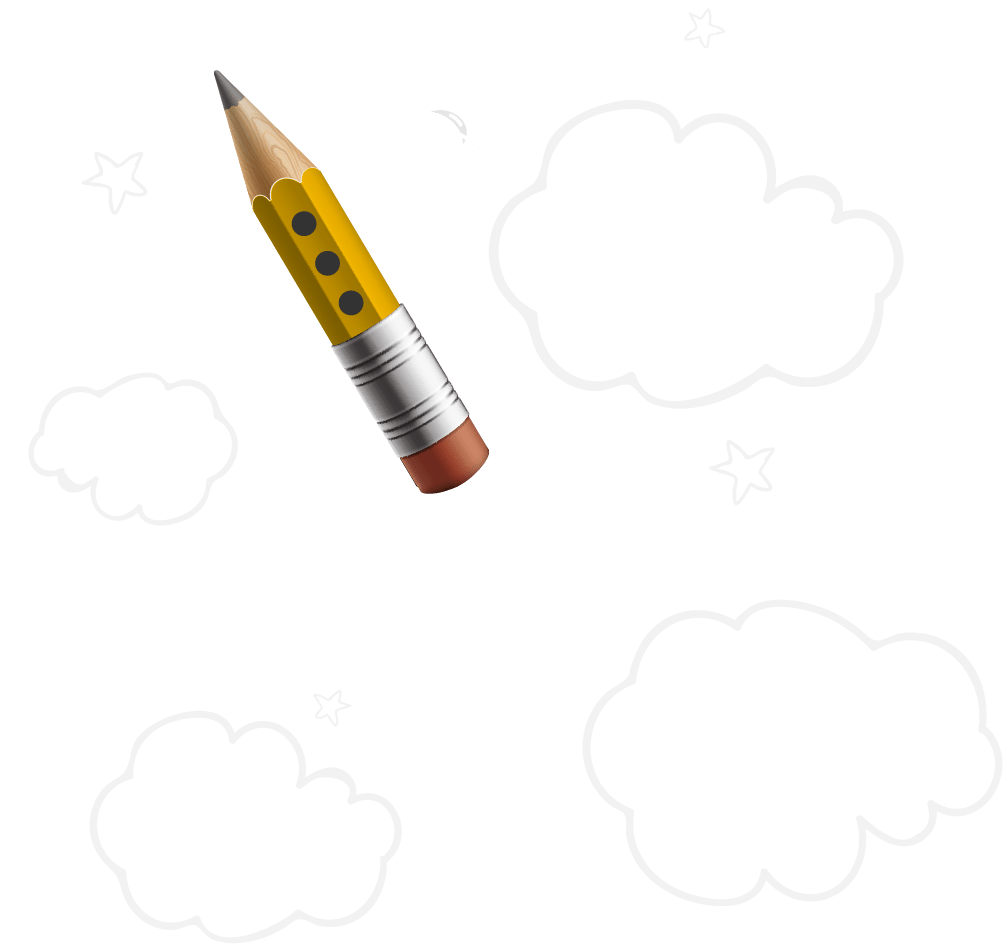 Subject Knowledge Toolkit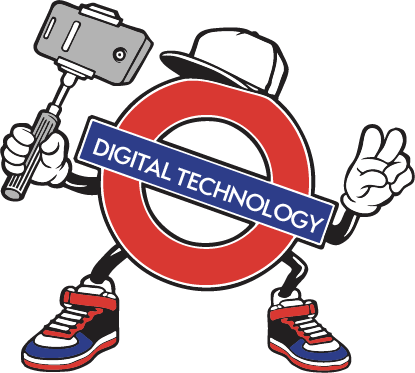 Our subject knowledge toolkits is about skilling and developing awareness around the four main ways you can bring technology into your classroom:
Technology tools supporting learning
Where technology as a physical object is used to support learning (e.g. computer, digital camera, mobile technology, Virtual or Augmented Reality, assistive technology)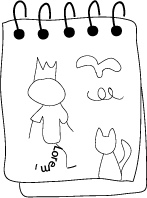 Technology for creativity
Bringing the world into your classroom; connecting and collaborating with colleagues and classrooms around the world; providing different ways of accessing information as well as supporting different forms of expression
Technology as a subject in itself
The teaching of specific subject matter and skills such as branching databases, graphic packages, spreadsheets, LOGO, desktop publishing, coding, digital citizenship, digital health & well being, e-safety.
Technology enhanced learning across the curriculum
Using technology to support teaching, learning and attainment in all subjects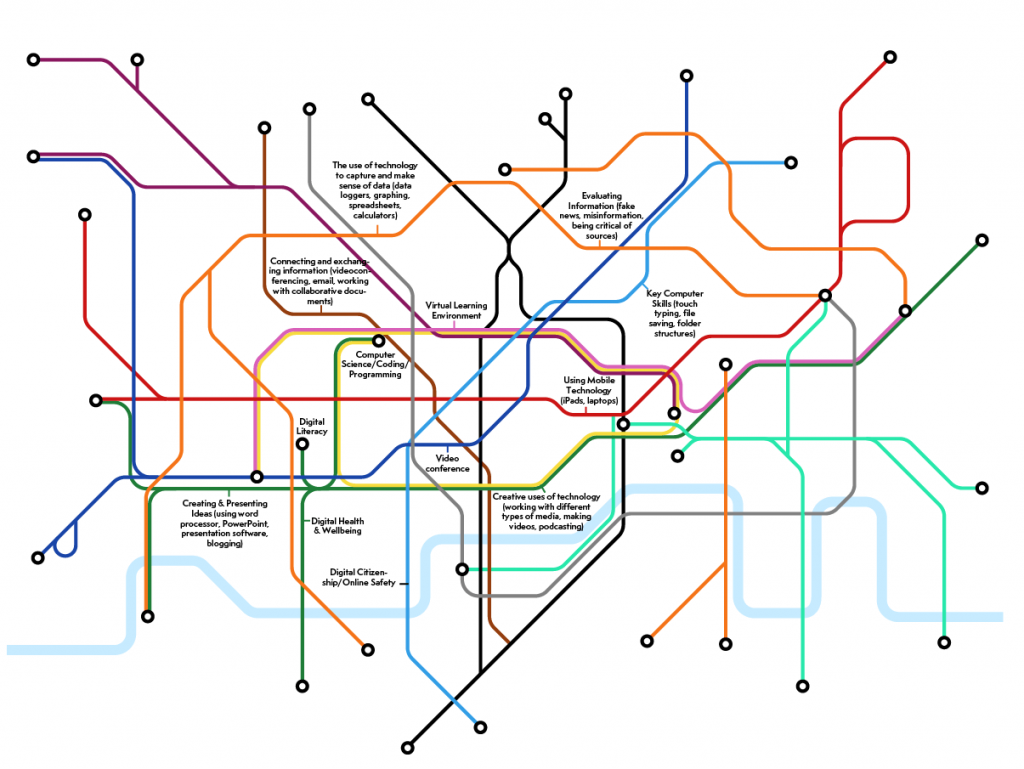 Develop your knowledge
Deepen your understanding and knowledge of educational technology wherever you are in your professional journey.

Gain CPD certificates
Gain recognition of your study. If you are trainee teacher, use your certificate as evidence of enhancing your subject knowledge!

Work at your own pace
Our courses are designed to fit around your life and working commitments.

Access reading & research
Explore different readings and other media to support your development as you learn.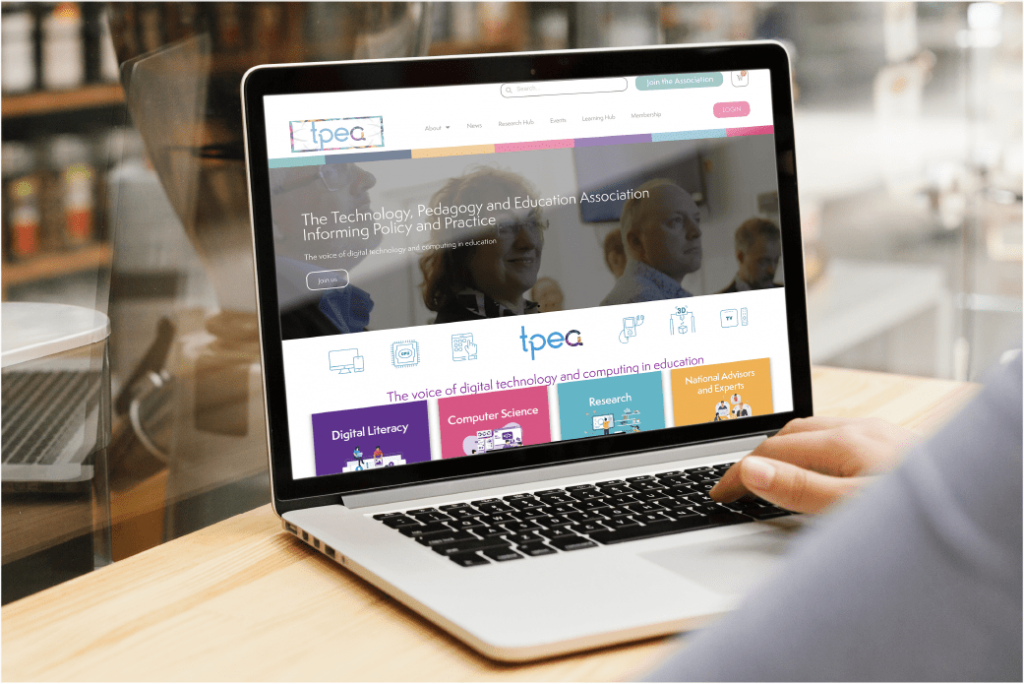 Explore different courses to deepen your subject knowledge around educational technology.
Our courses are structured into small sections to support both your learning and progression.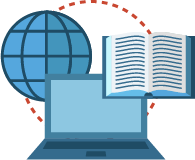 Access a range of courses to enhance your subject knowledge in using digital technology to support learning.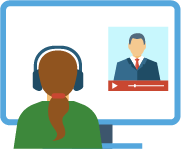 Some of our courses are connected to live TPEA events so you can review content after the event.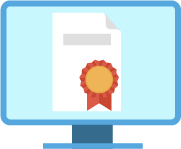 Earn digital certificates to celebrate and recognise your learning.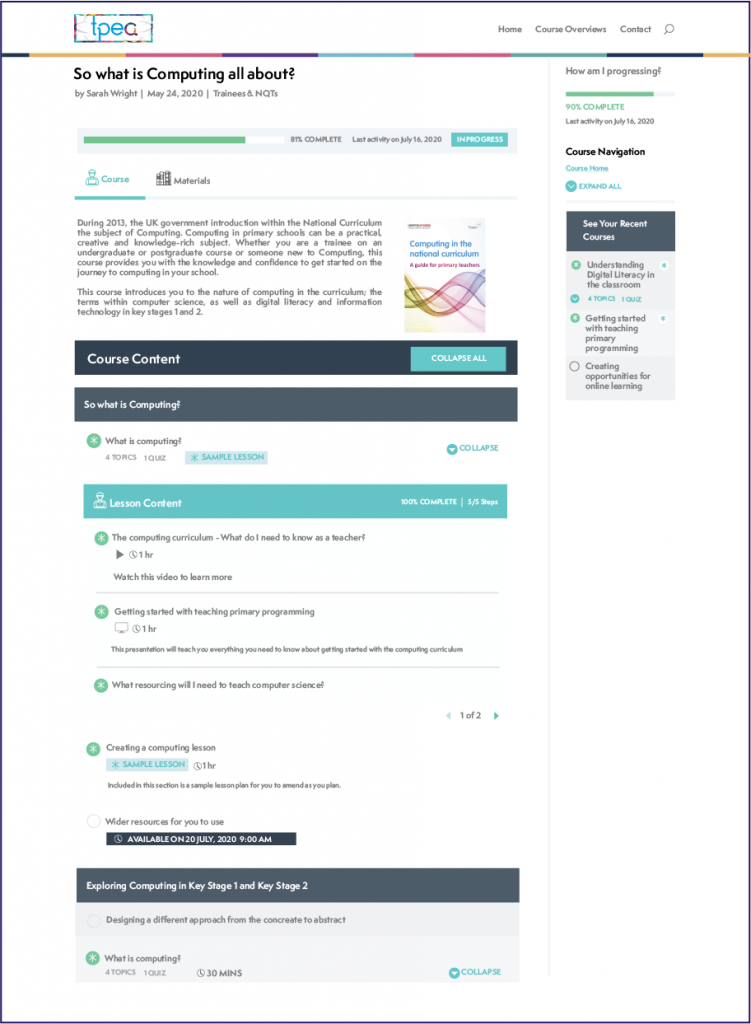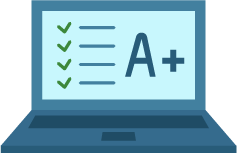 Take part in quizzes and assessments to check your understanding of the topic.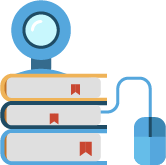 Access further reading to support your development.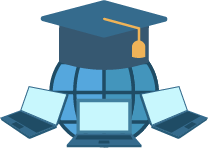 Full access to all the Professional Development courses for TPEA Members.

Our members have years of experience of writing on the subject of technology. Explore some of our books written by our members.
If you have a book you would like to promote, then get in touch via the Contact Us page.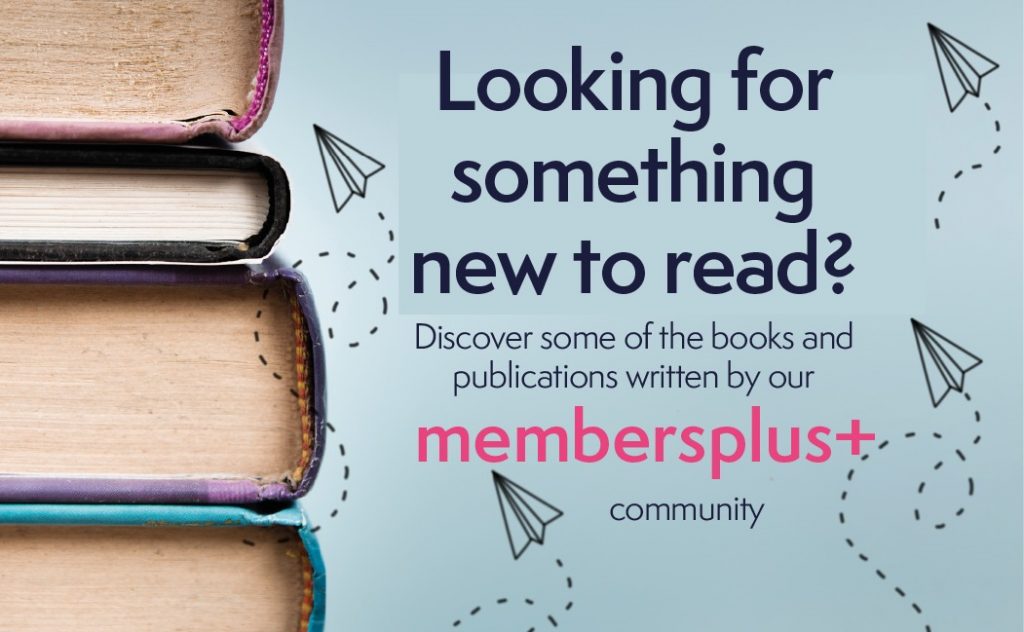 We enjoy learning something new or writing about topics connected to educational technology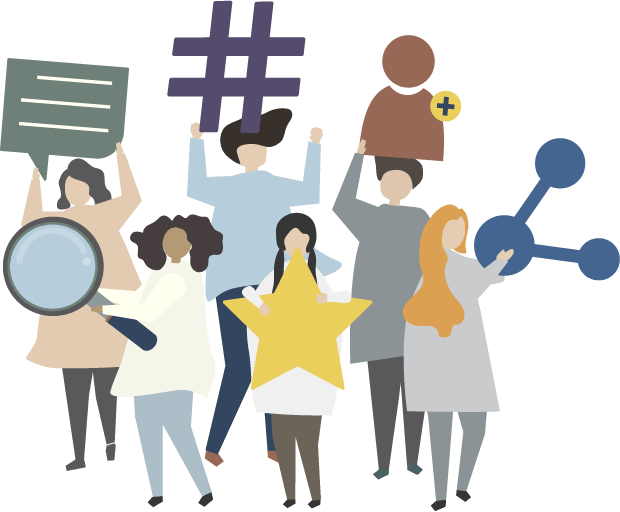 Do you have something you wish to talk about?

We run various support and special interest WhatsApp groups.

If you have a question, then just ask away!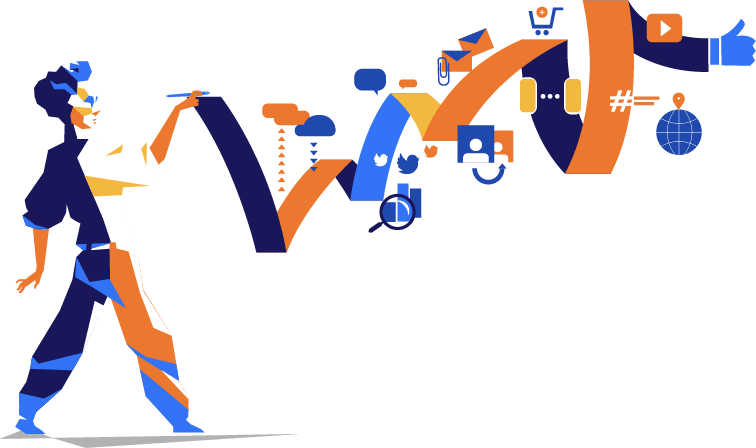 Keep in contact with us to get involved in projects and consultations.
We have a range of online and face to face events whereby members can learn, share and present their ideas. From meetings, webinars, ResearchMeets, BETT, conferences and workshops, there is always something for members to engage with.