 We want to provide you with opportunities to learn and participate in our community of practice. We invite you to develop your knowledge and awareness around the use of digital technologies in education.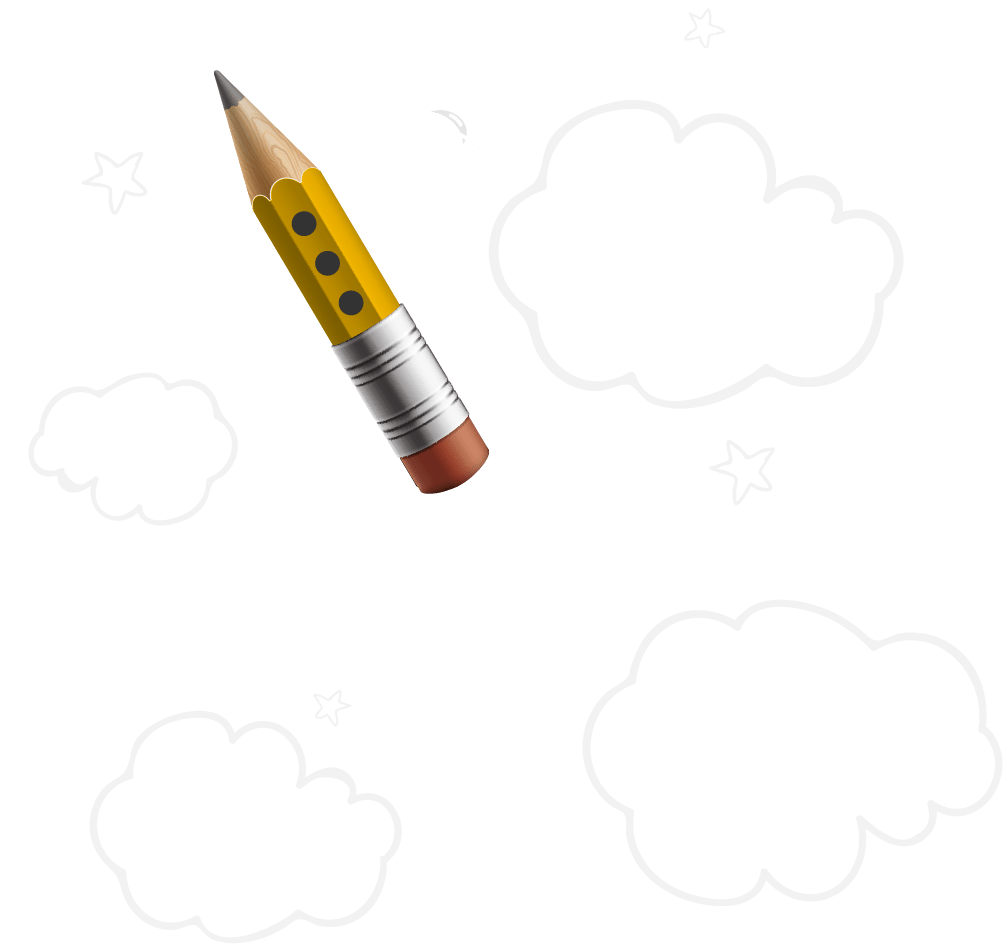 Develop your knowledge
Deepen your understanding and knowledge of educational technology wherever you are in your professional journey.

Gain CPD certificates
Gain recognition of your study. If you are trainee teacher, use your certificate as evidence of enhancing your subject knowledge!

Work at your own pace
Our courses are designed to fit around your life and working commitments.

Access reading & research
Explore different readings and other media to support your development as you learn.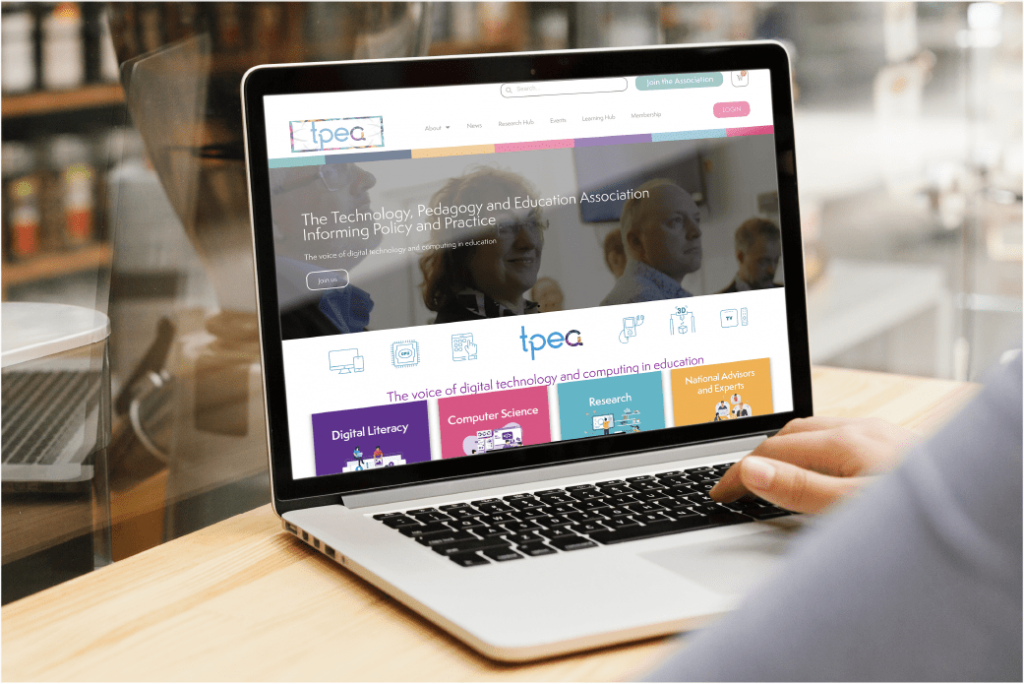 Explore different courses to deepen your subject knowledge around educational technology.
We have a range of online and face to face events whereby members can learn, share and present their ideas. From meetings, webinars, ResearchMeets, BETT, conferences and workshops, there is always something for members to engage with.