Funding Opportunities with TPEA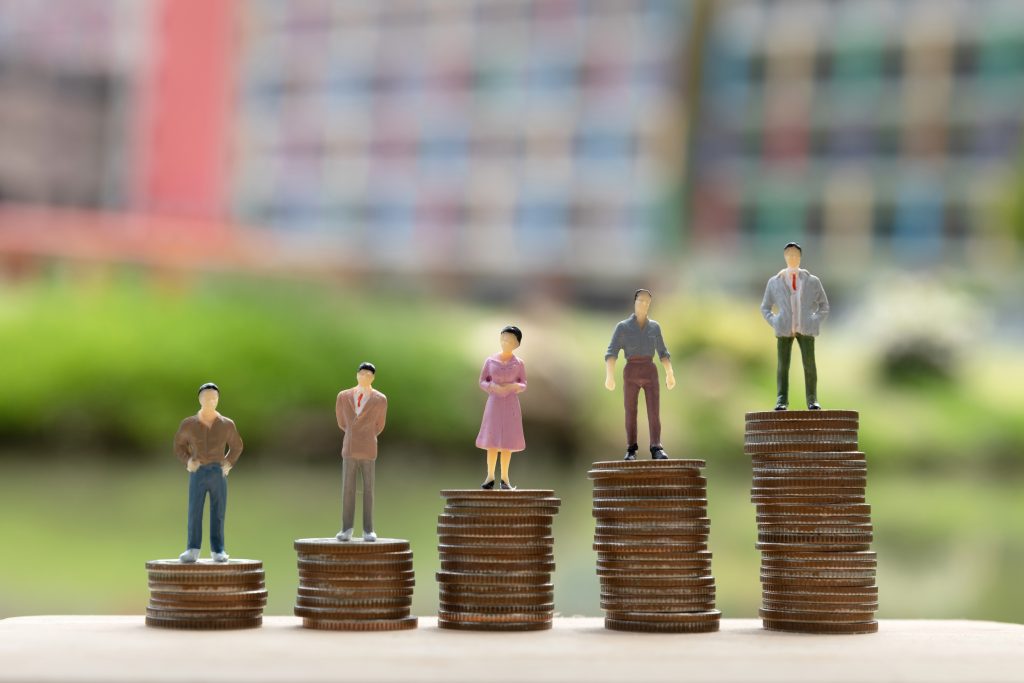 TPEA Awards & Funding Opportunities
As a benefit to our TPEA Membersplus+ members, the TPEA recognises excellence by awarding fellowships, awards, bursaries and special project seed funding to enable research and the creation of resources in line with our charitable aims.  In addition we often work in conjunction with different organisations and charities to bid or enable TPEA members to broaden their research skills and develop their knowledge in the field of digital technology.
Types of funding available
As a subject association, we offer three different types of funding: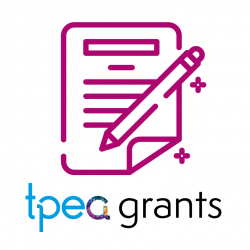 TPEA Research and Development Grant 2022
Now open for applications
Applications are invited for grants of up to £1000 to advance knowledge in the field and to help to achieve the charity's goals.
Details and How to Apply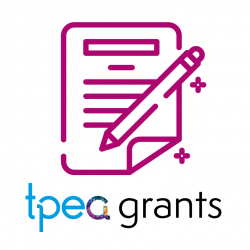 TPEA Research and Development Grant 2021
The 2021 Research Grant was awarded to Fiona Aubrey-Smith for her project: Intentions v Reality: What's really going on for our learners when we use EdTech?