The Technology, Pedagogy and Education Association
Informing Policy and Practice
The voice of digital technology and computing in education
Research
Promoting research informed practice
Consultancy
Working with organisations, companies, schools and researcher to advise on the national computing strategy
Curriculum
Improving learning through digital technology and developing the teaching of computing
Join Us
Strengthening the voice of educators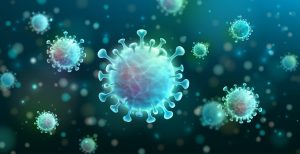 Welcome to TPEA's special computing page to support you during this time of the coronavirus. On this page, we present, a collection of resources and
Read More »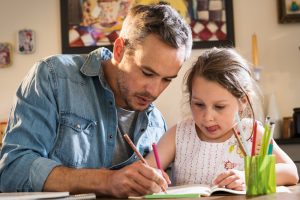 TPEA Member and Founder of ICTTALK, Rob Ellis has put together a resource library for parents whose children are now at home with little or
Read More »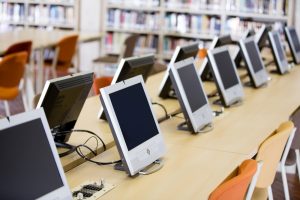 Published on 3rd April  2019, the government released its strategy for education providers and the technology industry
Read More »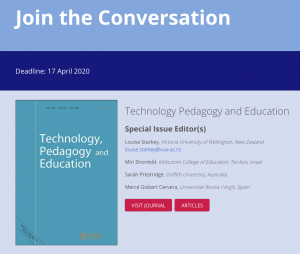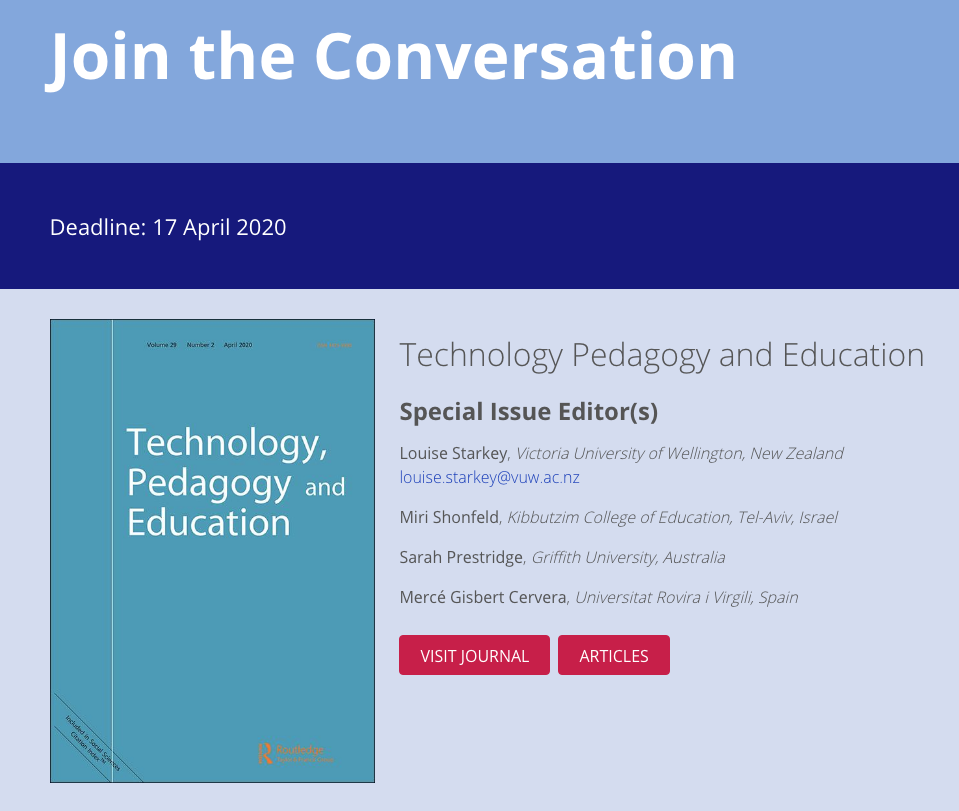 TPEA Journal call for papers. The spread of Covid-19 pandemic has resulted in schools closing and a global increase in technological solutions to enable children and young people to continue learning. This has highlighted and maybe changed the role of technology in education. This special issue of the TPEA journal will examine how different jurisdictions responded and what we can learn about the role of technology in education.
Read More »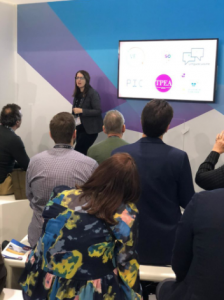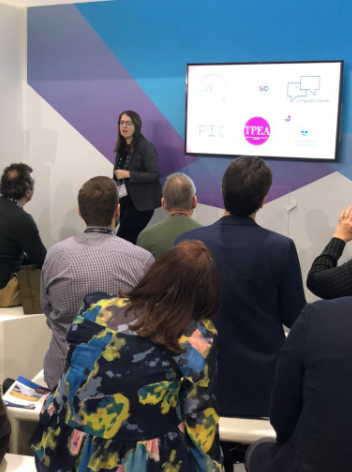 Fresh from the excitement of this year's BETT show at Excel, Dr Elizabeth Hidson from the University of Sunderland captures her thoughts on the event.
Read More »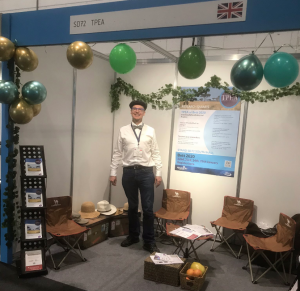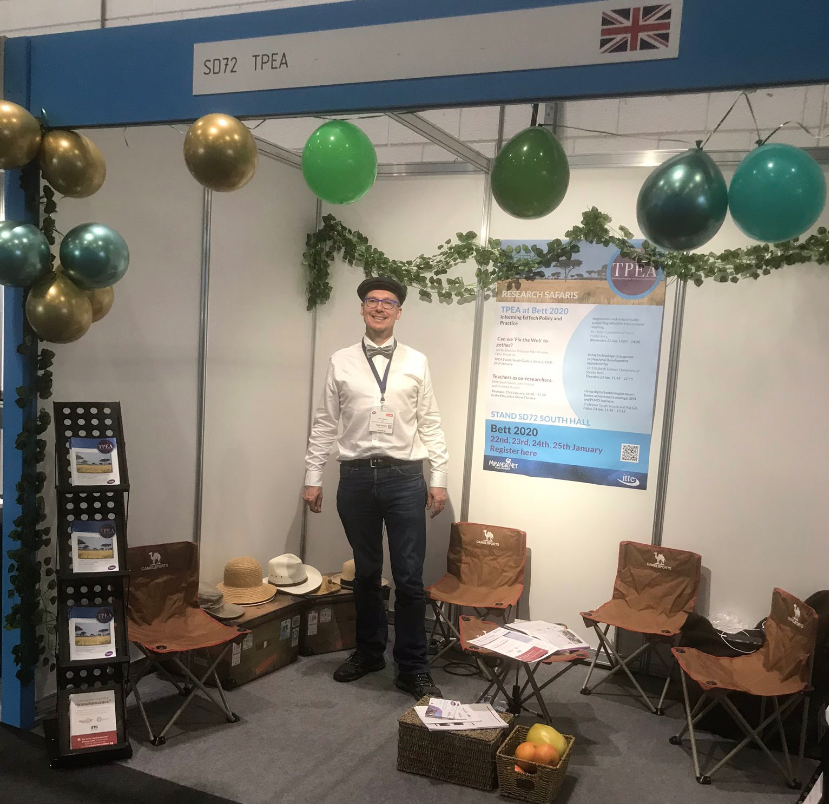 At BETT 2020 TPEA introduced the idea of research safaris -linking the research members presented at BETT  to international audiences to educational products which bring benefits to learners. Learn more about the Research Safaris and of the benefits of joining TPEA from this new members video.
Read More »
Research and Publications
Find out more about the work we do and the TPE Journal
Our Courses
Teacher CPD, courses for Book and Paper Reviewers and more
About TPEA
Events
The Knowledge Hub
News and Views
Our People
Membership
Contact Us
27 Old Gloucester Street
London, WC1N 3AX
Telephone: 0233 987 6543
Email: admin@tpea.ac.uk © The Technology, Pedagogy and Education Association (TPEA) 2020 | Privacy Policy | Website by PLMR