TPEA 35th Annual Conference
Educating and empowering all our digital citizens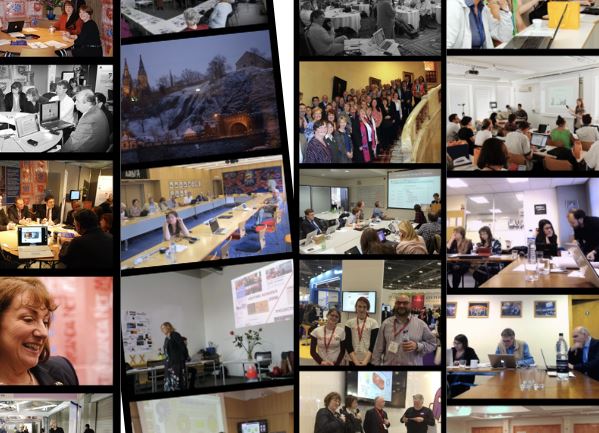 The TPEA's 35th annual conference 2023 "Educating and Empowering All Our Digital Citizens" happened at The Bedford Swan Hotel on Monday 3rd and Tuesday 4th July 2023.  This year's conference  featured keynote speeches, panel discussions, and presentations by renowned experts in the education and research field. Our conference was designed to bring together professionals, researchers, teachers, and students who are passionate about EdTech and digital skills in the curriculum, providing a platform for exchanging ideas, discussing new developments, and networking with peers.   We offered a diverse range of sessions and activities, from workshops and training sessions to thought-provoking keynotes and interactive panel discussions, there was something for everyone.