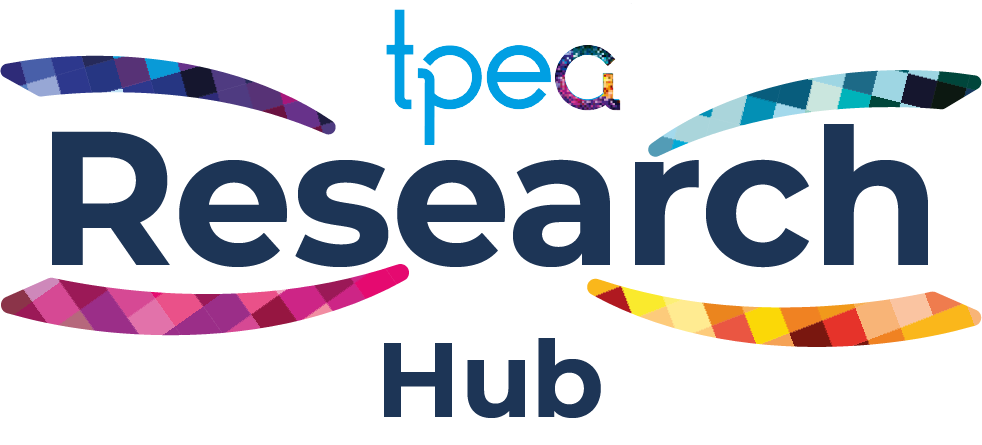 "Research is a thread that has run straight through the association's DNA for years"
As a subject association, our members are educators, academics & researchers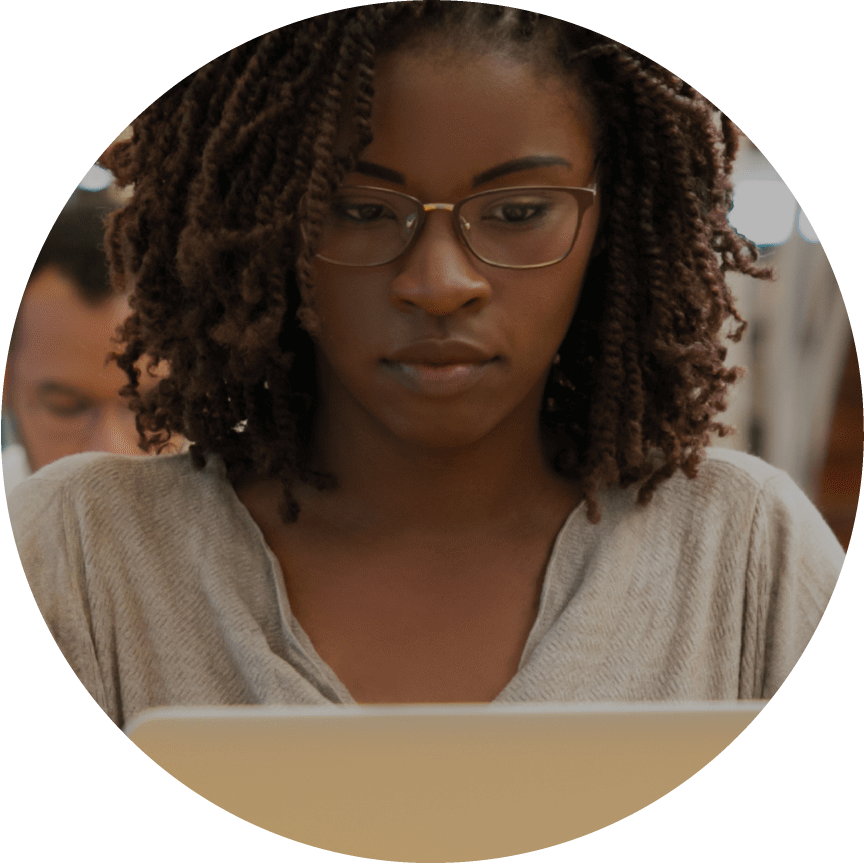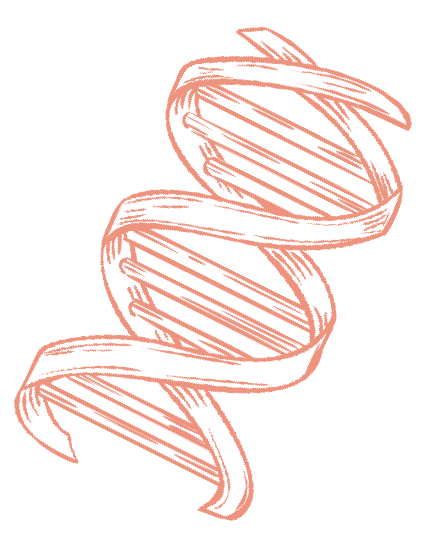 "Research is formalised curiosity. It is poking and prying with a purpose."

Many of our members research and write for some of the major publishers and journals on the subject of technology in education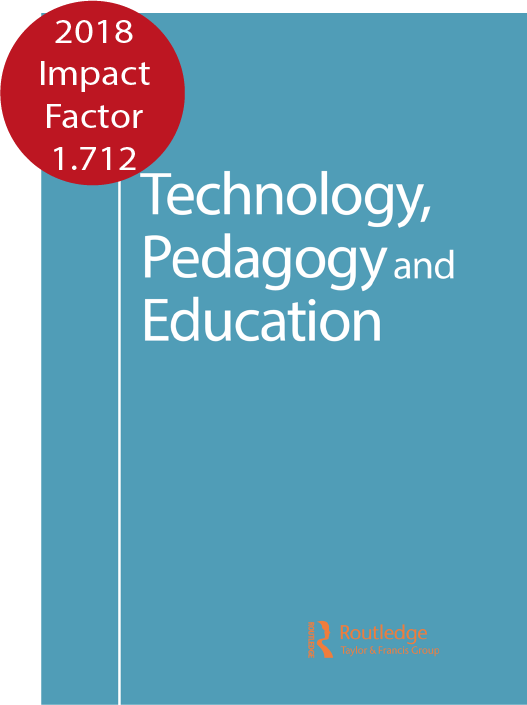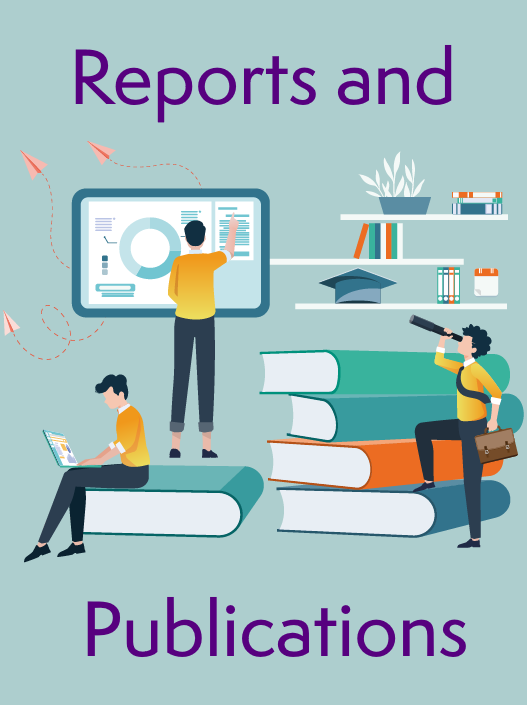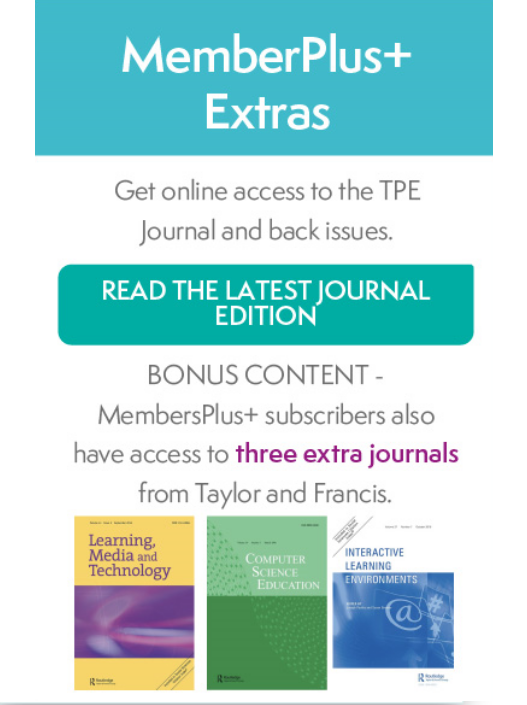 Our members have years of experience of writing on the subject of technology. Explore some of our books written by our members.
If you have a book you would like to promote, then get in touch via the Contact Us page.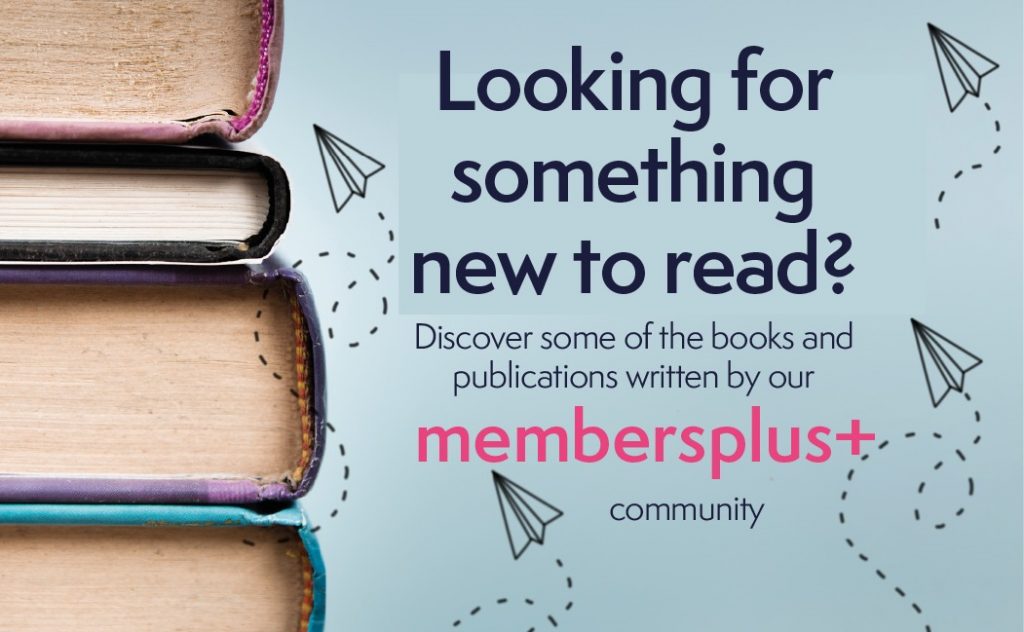 Explore some of the many research projects and activities that we as a subject association get involved in supporting.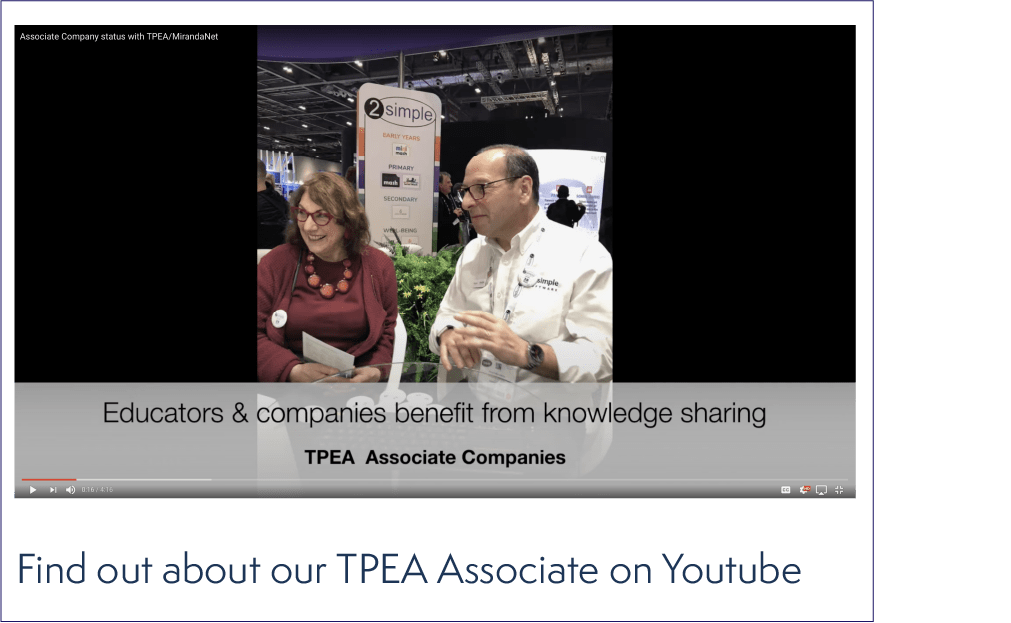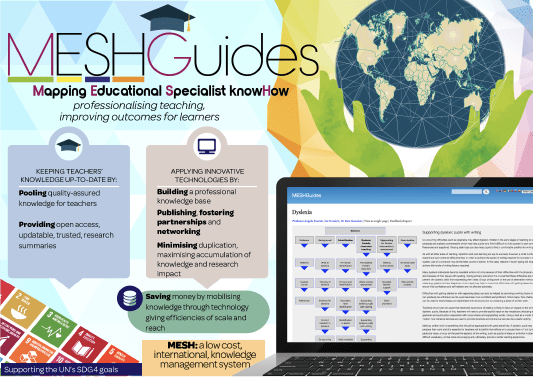 TPEA supports research with individuals, organisations and companies in developing research-based quick access to summaries of research-based specialist knowledge for teachers and other educators to support their professional judgement.


Research Forum
Discuss research ideas and methods with colleagues from the community.


Funding Opportunities
Apply for TPEA research grants and fellowship awards



Peer support
Develop your writing and research skills with support from experienced writers, editors and publishers


Research opportunities
Write for TPEA publications including chapters in edited collections, co-author journal articles and research summaries