News and stories from our members and the education sector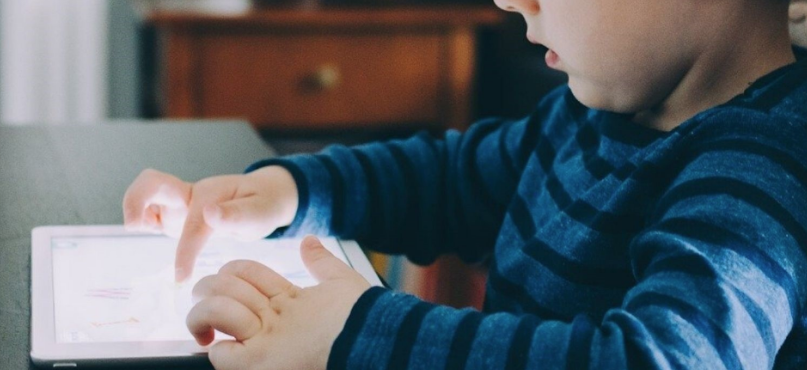 This week, the Department for Education (DfE) published a list of the top six educational apps for two-to five-year-olds to encourage parents to boost their children's learning at home in speaking, writing and reading.
But is more time online a good or bad thing for young children?
Dr Jane Murray, Associate Professor in Education (Early Years) and Dr Helen Caldwell, Senior Lecturer in Education (ITE) from the University of Northampton argue the cases for and against.
Read More »