Set yourself a reminder below:

What's happening at this event?
At the TPEA, we pride ourselves in saying 'hello' and getting to know new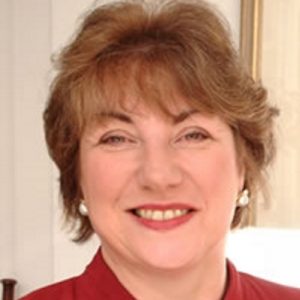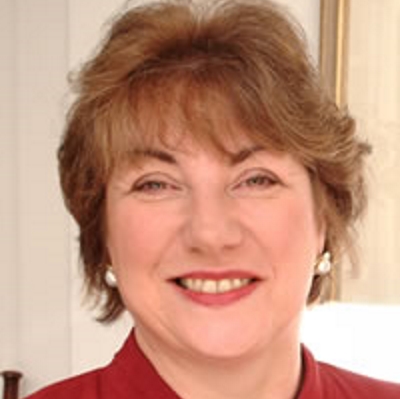 people to our organisation. We would like to invite you to a meetup. Join us for a very informal new member welcome with Professor Christina Preston. Come network and find out a little bit more about the TPEA.
We cannot wait to meet you!
To join the event, simply log in to your TPEA Member account and click the link below. Grab a drink and say hello!
How to book to attend this event
Date: Wednesday 9th June, 2021
Cost: Free for Members and Members+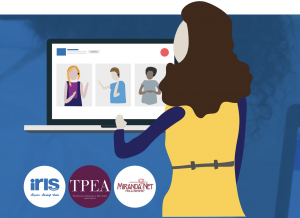 An IRIS Connect webinar in conjunction with TPEA and MirandaNet. How education technology can help to overcome the challenges in Initial Teacher Training. In this webinar, a host of expert representatives from universities and ITT providers around the country are discussing the research behind effective education technology solutions for ITT; how these solutions can better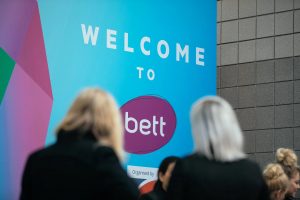 TPEA once again is proud to be at BETT 2021 after the successful introduction of our TPEA Research Safaris. Come join us!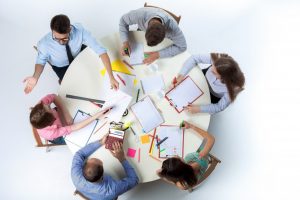 The next AGM of the IT in Teacher Education Association (ITTE) was due to take place this year during our face-to-face conference. Due to the current Covid-19 pandemic and following a Committee meeting, a decision was made to now hold the AGM online at the end of the membership year.